Current Projects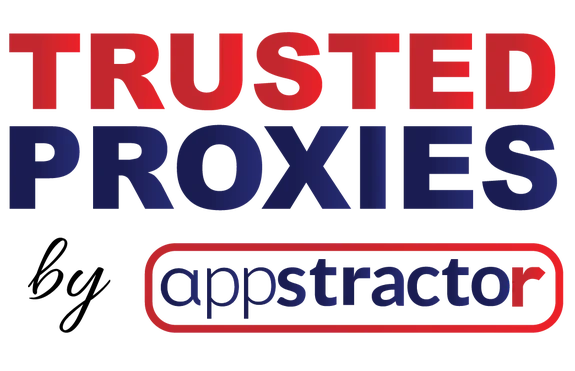 Trusted Proxies provides Enterprise Class Private Proxy Servers that are fast, secure and reliable. They're designed specifically for the "White Hat" Search Engine, Internet Marketing and Data Scraping industries.
Trusted Proxies has a sophisticated infrastructure to maintain our Enterprise Class service, so our Corporate Clients can have confidence and peace of mind for running their mission critical SEO, Digital Marketing and data extraction activities.
Due to the complex nature of our business, we manage our entire infrastructure ourselves, ensuring consistency in service and support for our customers.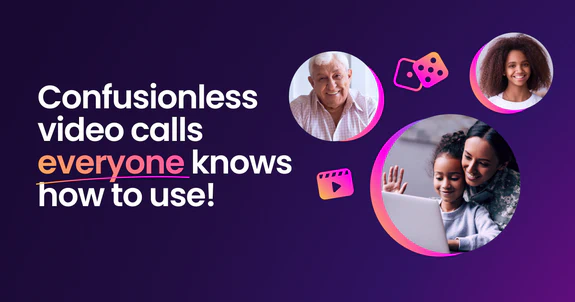 Confusionless video calls everyone knows how to use!
Video chat, play games and watch videos with your family and close friends
Past Projects

Mobile Horizons
Search and Inbound Marketers have been well served by many web-sourced keyword-driven data tools. But the results siloed away in native Android & iOS apps – especially location-sensitive ones like Google Maps and Apple Maps – are completely different. And current tools don't handle semantic search – they don't take into account user intent. That's why we created MobileHorizons.APP-CENTRIC. HYPER-LOCAL.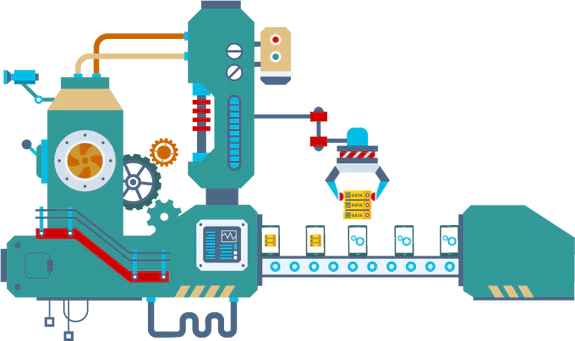 Appstractor API
Publishers and website property owners are taking advantage of the closed mobile app environment, to serve up different data, info, prices or ads, than appear on their "open" websites. Mobile apps also use more implicit as well as explicit signals to present to a user more personalized data. The Appstractor API platform unlocks this closed customized data from third party apps, providing a new data feed into your software. You can extract and analyze native app display ads, shopping intelligence, comparison pricing, search results and much more!

Privatise Business VPN

Who's protecting your customers when they use public WiFi?
Get the VPN that's built for business and designed for MSPs.
What Our Clients Say
Testimonials
Our customer testimonies speak for themselves.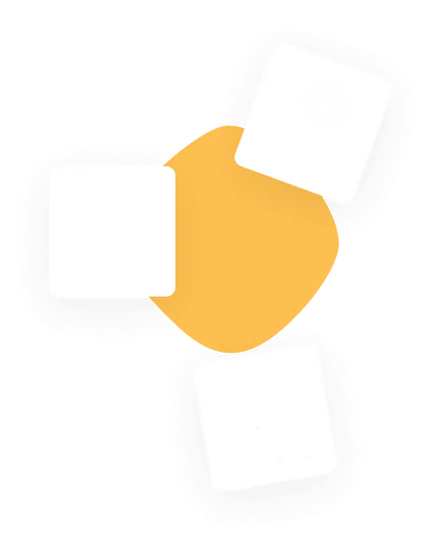 The product does exactly what it says on the tin and there are no hidden costs. The support and service that we have received since working with Trusted Proxies has been amazing and I can certainly recommend them to others.
I am still wondering why proxies are not so much in common use! Trusted proxies allowed us to manage a huge number of keywords, such deep and extensive monitoring and ranking insights, combined with other tools like Google Search Console, gave us the chance to contribute into bigger SEO projects and to enter a new data driven experience.
I've been using Trusted Proxies with my software for around a year and literally couldn't operate without them. I've found that my reports are running around 4 times faster since using external proxies and they're also more accurate. I've also found their customer service to be extremely good and they're always very helpful and responsive.
What can I say & I just can't have enough of your extraordinary service & The best there is on the net and I've tried them all!
Trusted Proxies provided me with highly available proxy IP's to run all my SEO reports. Whenever there was an issue they quickly remedied the situation. Their support was good with a quick response time. I suggest using Trusted Proxies for all your proxy needs.
We depend on Trusted Proxies to help us ensure concise and accurate data delivery in every international market we operate in, including Taiwan, Singapore, Malaysia, all across Europe and from our brand new US office in San Francisco.
Trusted Proxies international proxies solution is a scalable and accurate way for search marketers to truly understand how their content is performing in local markets. Trusted Proxies is a brilliant solution for marketers of any size with a knowledgable and helpful support team.
Trusted Proxies is what makes our work possible. The reliable local search results we can determine thanks to these proxies helps us to differentiate our services from that of most of our competitors. Thanks for a quality service.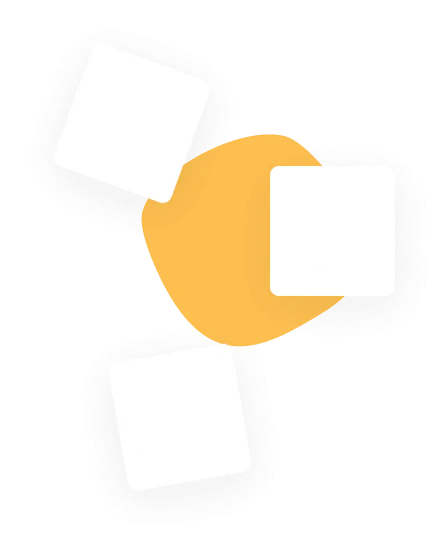 Our Location
252 the Kinetic Centre, Theobald Street Borehamwood, Herts WD6 4PJ